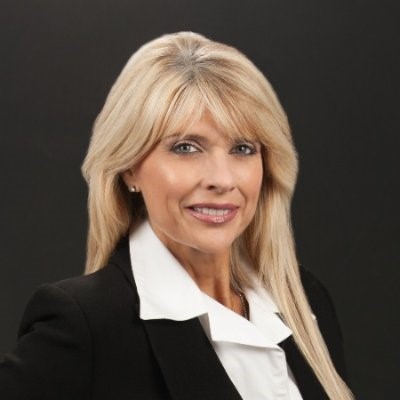 Elizabeth Trout
Senior Executive Vice President
Business Development
With over 20 years of experience in both national and local commercial real estate, Elizabeth has rich industry knowledge in brokerage, marketing and title insurance. Her experience, diverse insight and knowledge of the industry allows her to offer clients complete solutions, while enhancing the overall transaction for all parties involved.
Elizabeth has spent much of her time being involved with industry organizations and gaining extensive knowledge on the newest trends, projects and service providers. Elizabeth also continues to serve on various boards and committees for many charitable organizations. Her long-term work, dedication and forming relationships in these areas of business and in the community, have primed her to tackle new responsibilities.
Kensington Vanguard has appointed Elizabeth as Senior Executive Vice President Business Development where she will continue her expertise in developing and maintaining new business for KV in DFW as well as open new opportunities nationally in conjunction with KV's national platform.