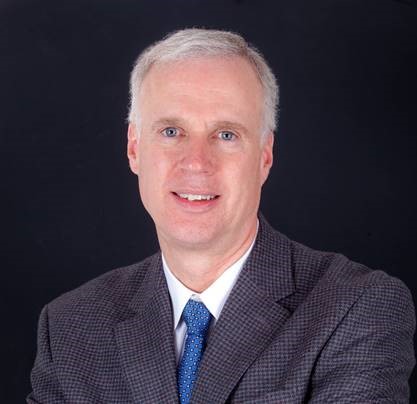 Joe Grant
Executive Vice President
National Commercial Escrow Officer
Co-Branch Manager
Joe started in the title industry in 1992 and has worked his way up in national commercial title and escrow. Specializing in national commercial portfolio sales, leases and refinance projects, his vast experience makes him a solid leader in the industry as well as an asset to his clients. His position at Kensington Vanguard will continue to allow him to put his skills to good use supporting, strengthening and feeding the company's future.
Joe's industry-recognized reputation, diligent approach and his expertise of personal attention to satisfy the needs of his clients, combined with KV's best-in-class online technology, will guarantee the most advanced and innovative service in the industry.
Grant attended the University of North Texas where he earned a bachelor's degree in corporate finance.